Specially designed for bonding in the same humid conditions as our film faced plywood. This professional adhesive kit can be used to support any elastic adhesion in construction.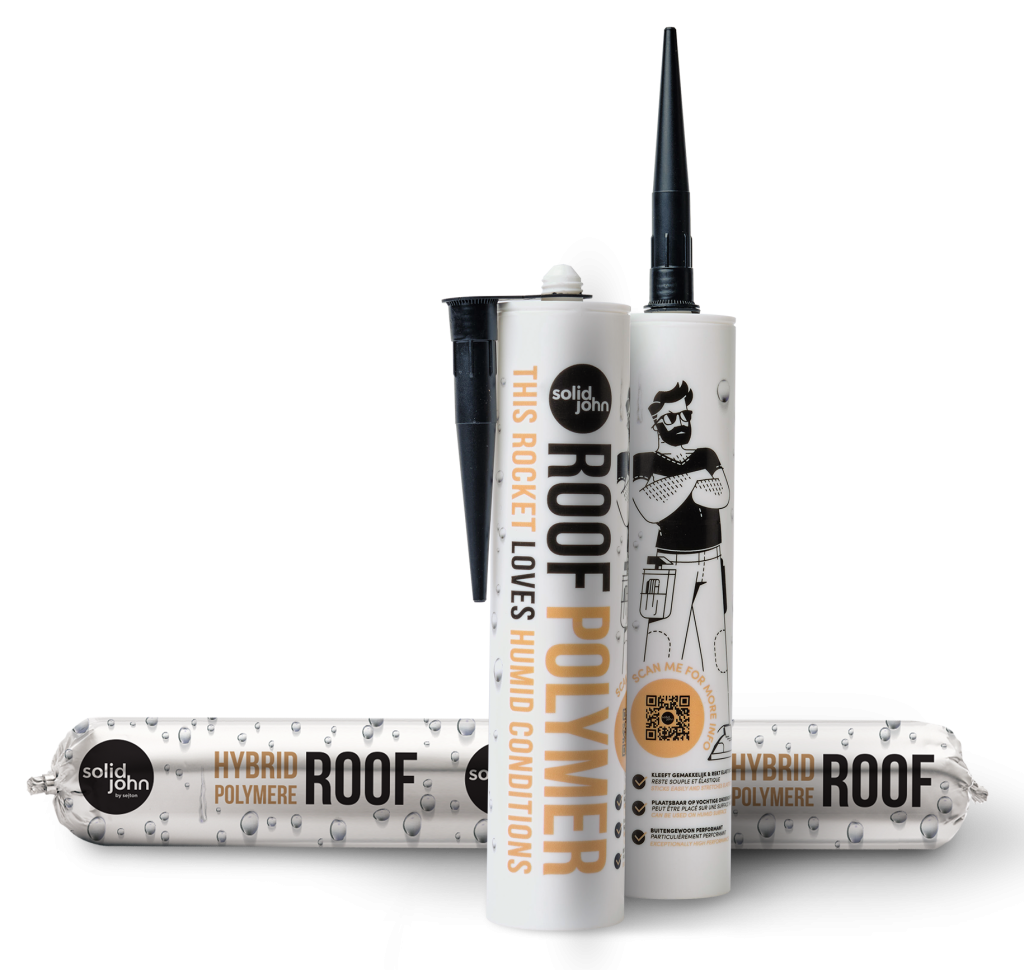 Easy adhesion and stretching (elasticity)
Solid John hybrid polymer is an adhesive kit for super-fast bonding of cavity closers. Thanks to its high elasticity, it can act as a buffer against vibration, tension and gusts of wind. A real powerhouse that is built to last.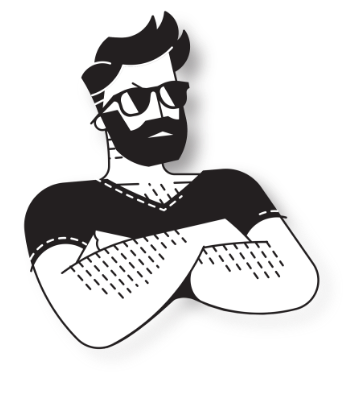 We like to highlight the advantages of our film faced plywood, but who better to talk about our products than the people in the field? These professionals specifically choose Solid John for a reason: they share our passion for delivering quality.
Believers
Like Solid John, Steegmans Construct is all about quality. Company director Frederic
Verder lezen
Believers
Verhelst has been a reference brand in the construction sector for 4
Verder lezen
Believers
Six is a force to be reckoned with, that much is certain.
Verder lezen
GREAT, SO WHAT IS THE NEXT STEP?