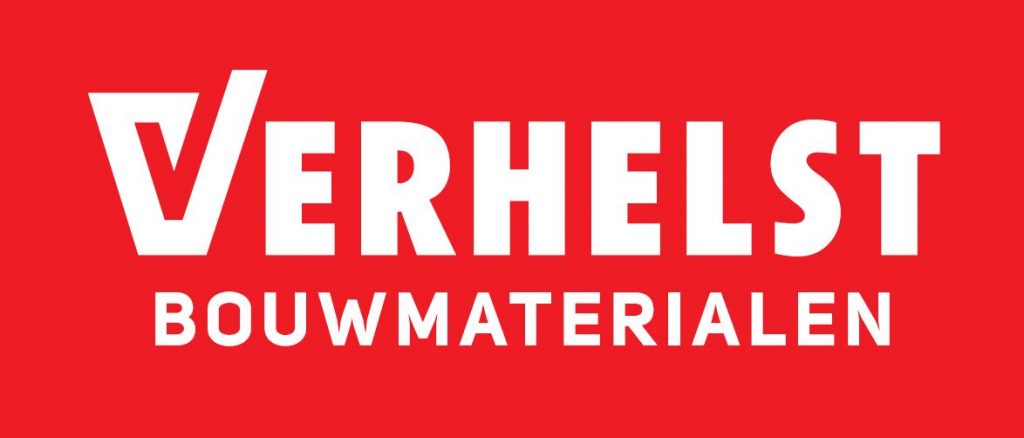 Verhelst has been a reference brand in the construction sector for 4 generations. The company's mission is to be a true pioneer with due consideration for the environment. At Solid John, that sounds like music to our ears. We are therefore particularly proud to have worked together with Verhelst for some time now. 
"You can sense that Solid John is a young and innovative organisation. It is not content with the status quo. Like Verhelst, it is trying to take on a pioneering role in the industry. Kudos!"

Wim Lapeire – Verhelst Technical and Commercial Representative
How do we make a difference as your partner?
Well, for starters, your products are not available everywhere. You choose to work with partners that share your vision and mission to market quality products and support trade professionals to deliver quality as well. We and our customers can also count on your support and service. That accessibility is reassuring to us.
What made you decide to use our products?
The quality and value for money. Solid John products are premium quality at non-premium prices. By paying a little more than for standard plywood, trade professionals are actually gaining a wide range of benefits: functional benefits, but emotional benefits as well. Solid John offers a strong warranty and gives advice and support where needed. It will always make every effort to support trade professionals.
How would you describe Solid John in 3 words?
Young
Innovative
Pioneering
What evolution do you think will have the biggest impact on the industry in the next 3 years?
Demand for flat roofs and green roof systems is going to keep increasing. High-efficiency insulation is also gradually becoming the norm. Both are examples of more focus on the environment, which we are very pleased about.
Thank you for your time and for sharing your vision with us, Wim.