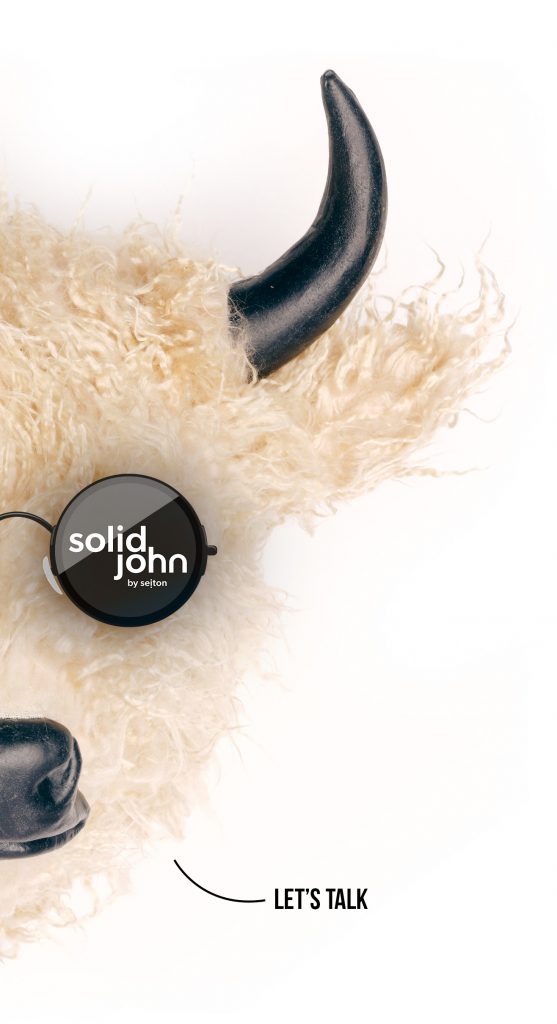 Our high-quality products provide great customer satisfaction.
Solid John offers its dealers the opportunity to generate healthy margins.
Our quality products offer clear added value compared to similar products in the market.
We continuously support our dealers with promotional and marketing materials.
What can you expect from us?
Solid John only distributes to dealers rather than sell its products to end users directly.
We set market-competitive, transparent and consistent prices.  All dealers buy from us at the same rates.  Any price fluctuations in the timber industry will affect everyone in the same way.
We do not work with exclusive dealers.  We aim to make our product as easily available as possible from installers' regular suppliers.
We provide the necessary support to explain the strengths of

Solid John solutions

to customers. We actively share knowledge with end customers, and we refer them to our points of sale.
Want to be a Solid John dealer? Feel free to click the link below.
We will happily take the time to give you all the necessary information.